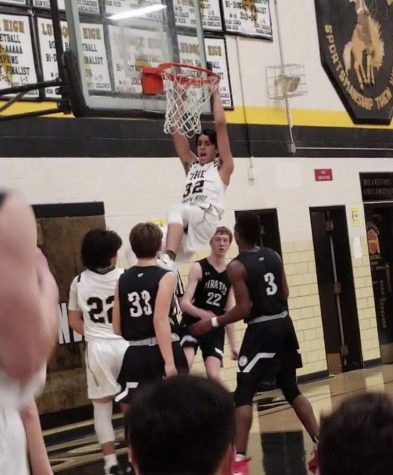 Zak Ortega, staff writer
December 18, 2018
Lubbock High defeated Lubbock Cooper last Tuesday, with a final score of 42-39. The Westerners are 1-1 in district and take on Caprock tonight at LHS, at 7:30 pm.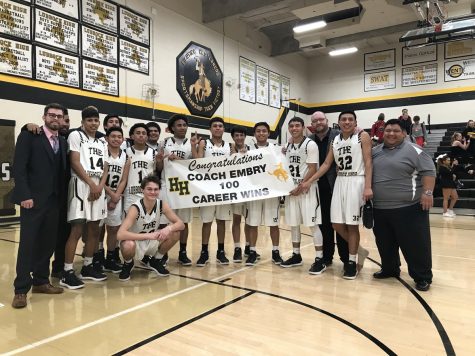 Zak Ortega, staff writer
November 27, 2018
After being eliminated in the first round of the playoffs last year, the Lubbock High school boys' varsity basketball team has many new goals this year, said head coach...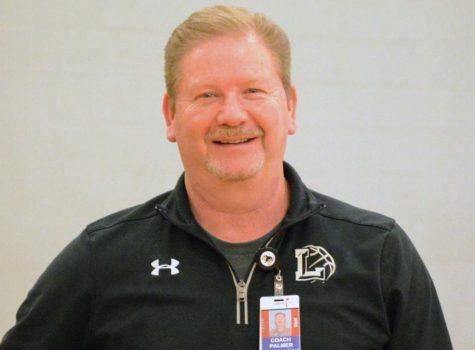 Kaylee Givens-Martinez, staff writer
November 14, 2018
Coming off last season, finishing third in district, the Lubbock High girls' basketball team has many new challenges this season. Head coach Brent Palmer is ready to head...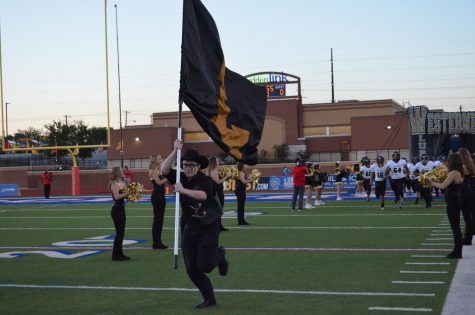 November 9, 2018
October 25, 2018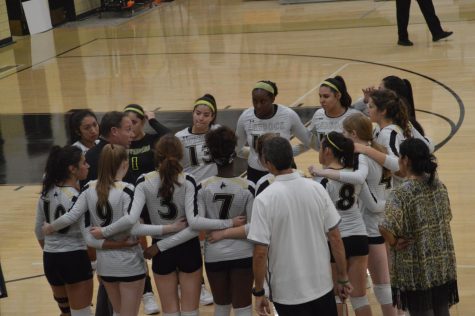 Westerner volleyball combines skills, teamwork and friendship
October 23, 2018
Havana- Gabriella Ghandour
Gabby Ghandour, senior, performing a cover of "Havana" by Camilla Cabello, as sung at her Kindle Hope Benefit COncert.