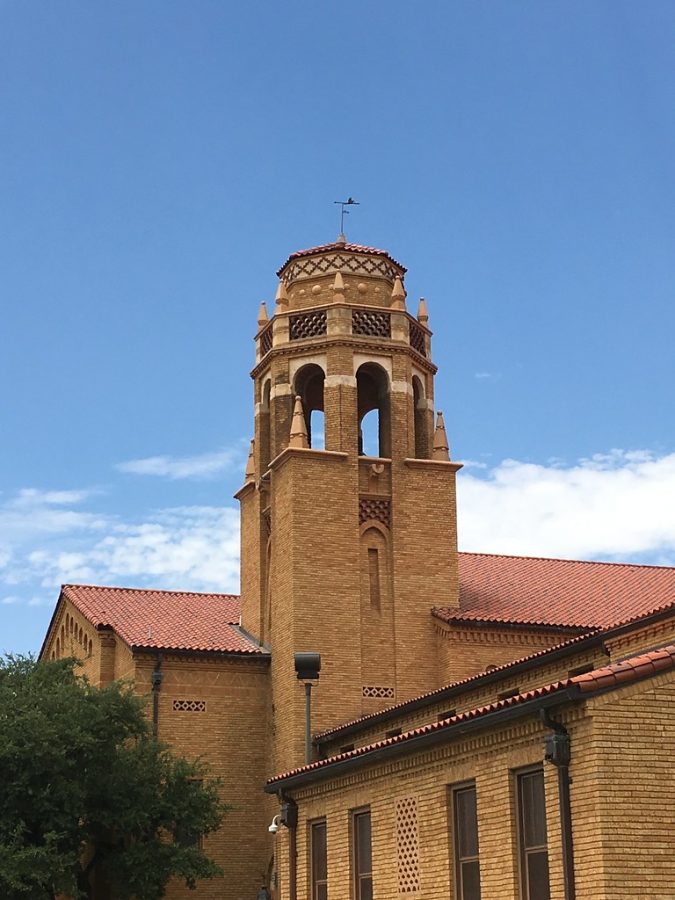 Lubbock High School was established in 1891, the current building being built in 1930. Lubbock High is a magnet school that attracts students from all over the Lubbock county who are interested in the IB (International Baccalaureate), AP, and AP capstone courses. The Gold and Black school is currently a 5A school, their motto being "Sportsmanship, then Victory." The Westerner, Lubbock High's mascot, is used in the school's slogan, "Once a westerner, always a westerner."
Lubbock High is home to many important Alumni as well. Some prominent figures are those such as Buddy Holly, and his band, The Crickets. Other alumni may include Mac Davis, Joe B. Mauldin, and Edwin "Big Ed" Wilkes.
Lubbock High is also home to the Westerner World newspaper. The first newspaper published at Lubbock High is dated in the 1930s. Although the students at Lubbock high no longer create traditional newspapers, they do plan to keep up the Westerner World website and to produce a short magazine.