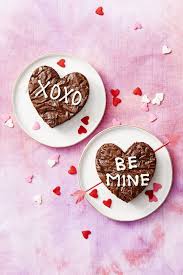 Izayah Ramirez, staff writer
February 14, 2019 • No Comments
Lubbock High is having a Valentine's bake sale. This is a fundraiser for the Seniors. They are selling baked goods like cookies and cupcakes, but they are also selling canned...
Havana- Gabriella Ghandour
Gabby Ghandour, senior, performing a cover of "Havana" by Camilla Cabello, as sung at her Kindle Hope Benefit Concert.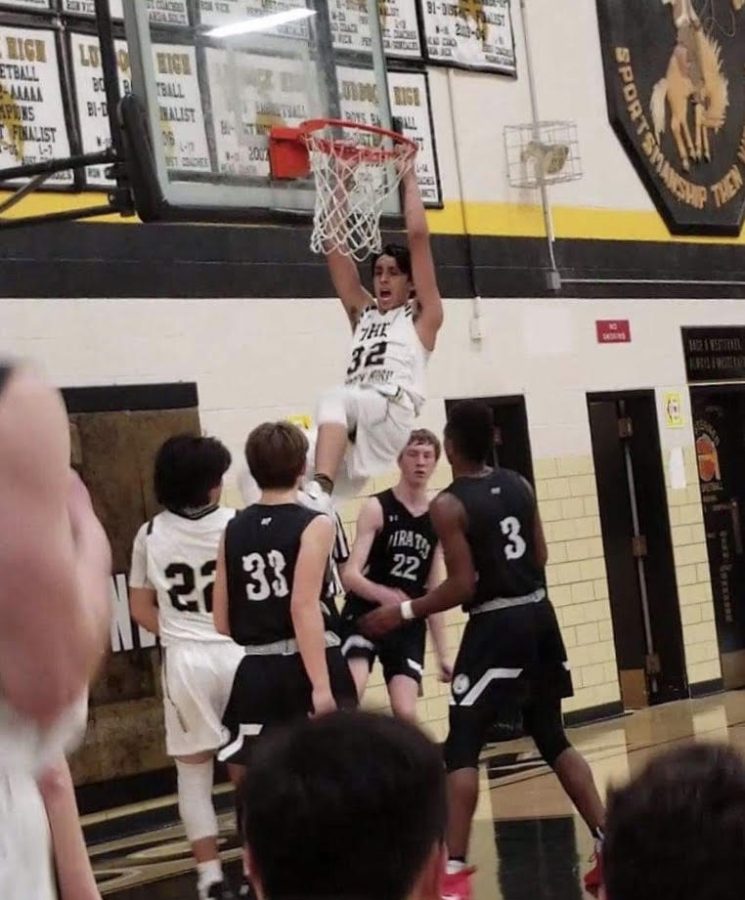 Zak Ortega, staff writer | December 18, 2018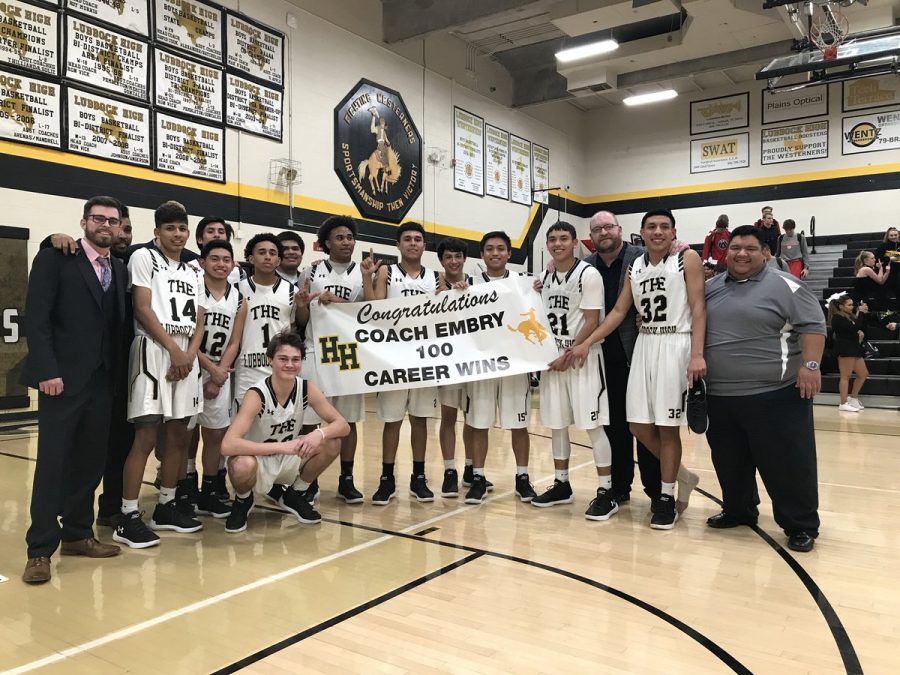 Zak Ortega, staff writer | November 27, 2018