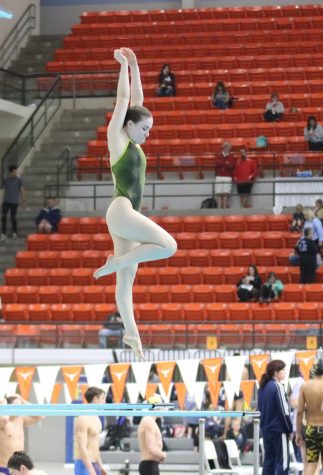 Haley Holland, staff writer
March 6, 2019 • No Comments
Payton Props, a junior at Lubbock High school, won state on February 15 in Austin Texas. To make this year even better, this is Payton's second time to win state. Payton...
Havana- Gabriella Ghandour
Gabby Ghandour, senior, performing a cover of "Havana" by Camilla Cabello, as sung at her Kindle Hope Benefit Concert.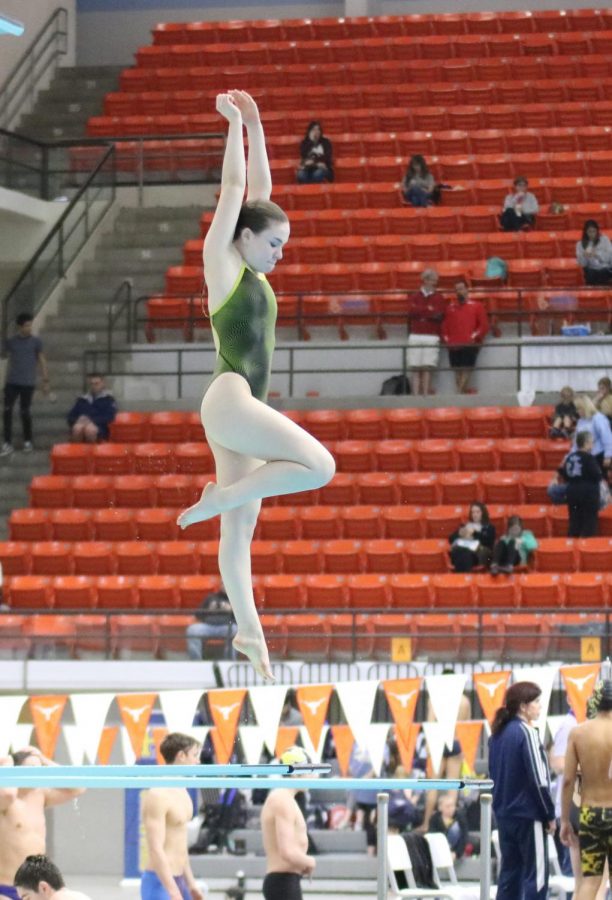 Haley Holland, staff writer | March 6, 2019
Hailey Holland, staff writer | February 20, 2019