"You Too" Music Review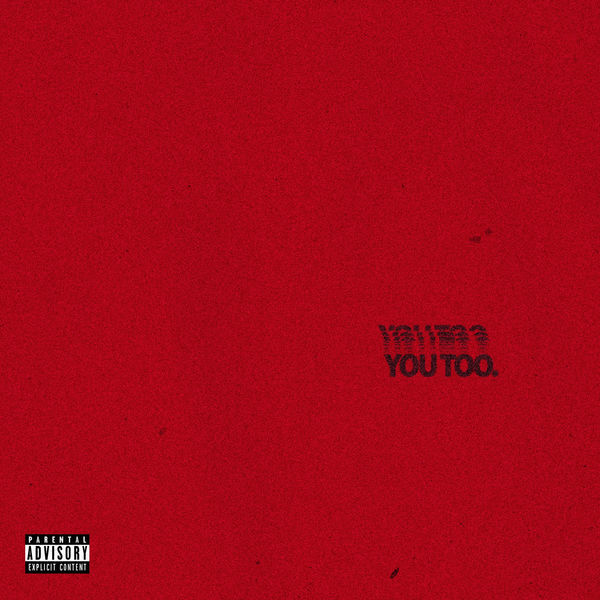 Chase Atlantic released a track from an up and coming EP called, Don't Try This. Thousands of fans were excited at the announcement of new music and tour dates, although the entire EP is world-tour exclusive for now.
Chase Atlantic is an Indie-pop band from Australia made up of three members; brothers Clinton and Mitchel Cave, and their close friend, Christian Anthony. While Chase Atlantic first started as more of an alternative or pop-punk band, they have since changed their style to what they call "dark alternative pop punctuated by rock and R&B". With the hype of their most recently release, Tidal Wave, I thought for this release fans would get an entire album rather than just a track off of an up and coming EP. Despite my own slight disappointment, I still gave the song a listen.
At first, I was surprised. The song sounded a lot like the a couple of tracks off of their previous EP, Chase Atlantic, but it also had more dark R&B influence than before, which was different as well as being very good. The song starts with the band's main vocalist as usual, but their second vocalist also had his own verse in the second half of the song as well. The transition between vocalists in the song was flawless and added to the hauntingly beautiful lyrics. Throughout the entire track, you can hear a slightly heavy drum beat and the soft saxophone playing that amplifies it.
Although the official lyrics explanation hasn't been released, the song seems to be about a guy entering into a relationship with a girl unprepared. In the song he mentions he doesn't want to lie to her and pretend to love her, when she had already warned him that the relationship wasn't going to last. They seem to have had a fight about their relationship and he's stuck in between a rock and a hard place trying to figure out if he should stay in the relationship or break it off with her.
I liked the song a lot, because the lyrics and the slow beat allow you to relax and think. Rating this song on a scale of one to ten, with one being awful and ten being the best song ever, I give YOU TOO. a solid eight out of ten.  
Leave a Comment