Valentine's Day Bake Sale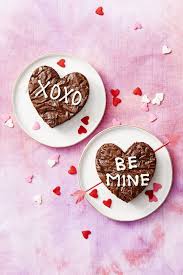 Lubbock High is having a Valentine's bake sale. This is a fundraiser for the Seniors. They are selling baked goods like cookies and cupcakes, but they are also selling canned sodas to go with them.
It will be located near the dining hall in the foyer. All items are going to be a dollar and the sale will be during A and B lunch for students.
Leave a Comment