Love your singleness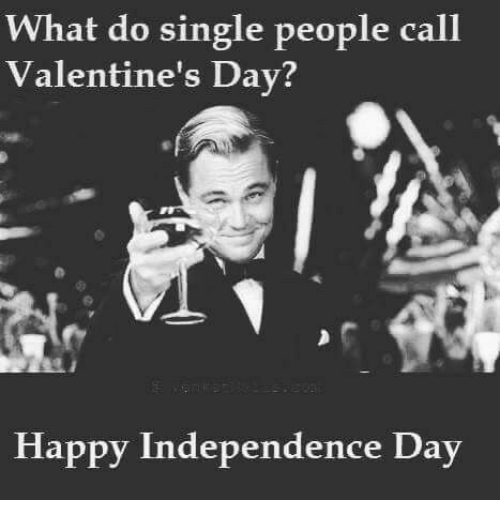 Valentine's Day, the most romantic day of the year, is supposed to make people feel loved and together, but often times it makes a lot more people feel alone. However sometimes, it can be good to find some alone time on Valentine's Day to have some fun by yourself.
"The best part about Valentine's Day is the day after, because the chocolate is on sale!" sophomore, Emma Bell said. If you are alone on Valentine's, just wait a day and you can eat your sorrows away on some discounted chocolate.
If you recently got out of a relationship, binge watch all of the episodes on 'How to Get Away with Murder.' Especially with a friend, so you can stay up all night and eat a lot of snacks with plenty of caffeine-filled drinks.
Another way to celebrate being alone is ICE CREAM, the perfect dessert. Just buy a tub of the amazing treat and enjoy. It can't hurt your heart like a guy or girl can. Just make sure you're not lactose-intolerant or it will be a rough morning.
In the end, enjoy being alone as it brings a lot of benefits. Again, love your singleness and do not let Valentine's Day bring you down.
Leave a Comment